About me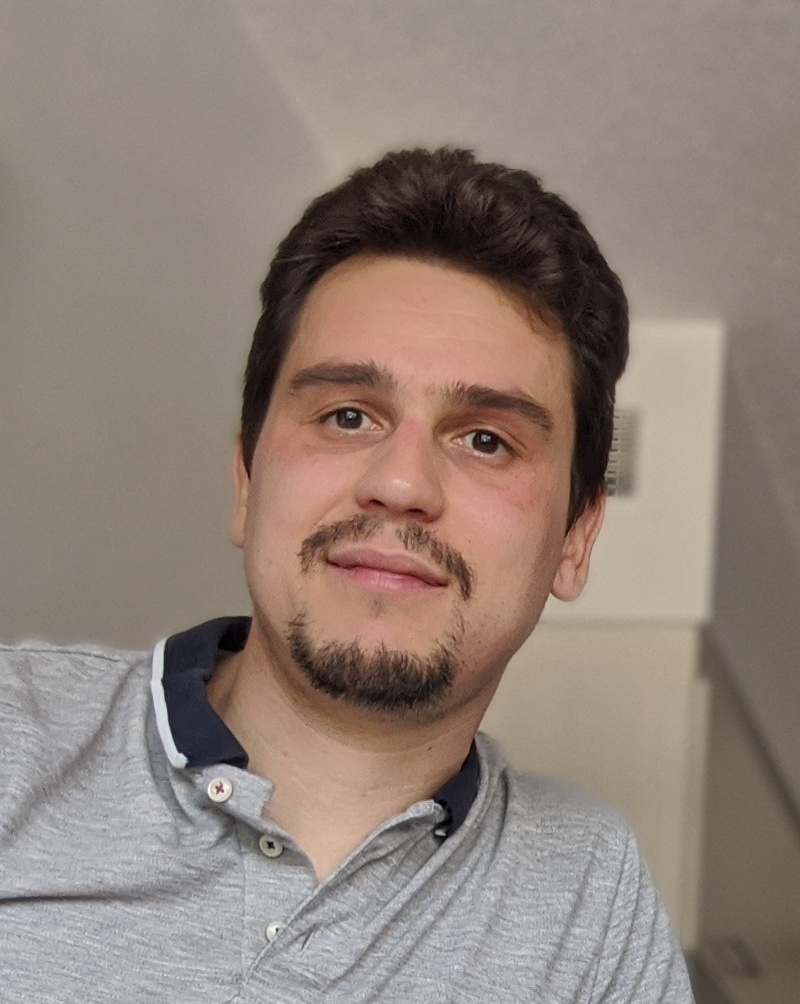 My name is Fabian Pedregosa. I'm a research scientist at Google. My research focuses on developing methods to solve machine learning problems that are provably robust, efficient, and easy-to-use.
Originally from Madrid (Spain), an expired Mathematica license pushed me to become a core contributor to SymPy (computer algebra system in Python) during my college years in Granada (Spain). After graduation I moved to Paris (France) to work on the scikit-learn project, where I made its first official release. I then bit into the academic path, PhD from Paris 6, Postdoc at INRIA Paris (Sierra team) and then UC Berkeley.
When I'm not working, I enjoy cycling, playing guitar and cooking with my wife. I currently live in the beautiful city of Montreal, in Canada.
Social
Email (pedregosa@google.com) is the best way to reach me. You can also follow me on twitter.
Most of my code can be found in Github. You'll find all of my papers on Google Scholar.
Software
Repos
I enjoy contributing code to open source projects. Here are the ones I am most proud of:
copt is a library for mathematical optimization written in pure Python.
David Cournapeau started this project in 2007. I took over the project in January since 2010, made the first public release the 1st February 2010 and have been developer, maintainer and release manager until January 2012. I currently contribute ocasionally.
line-by-line memory consumption for Python code. I started this project in 2012 and are the current maintainer and lead developer. This project won the best poster award at the EuroScipy 2012 conference.
SymPy is a Computer Algebra System written in Python. Originally written by Ondrej Certik, I was the first contributor to join the project. I've made important contributions to this project in the period 2007-2009, including a Google Summer of code scolarship in 2010 to improve the logic module.
I have contributed some code to improve the linear algebra module, including the linalg.solve_triang function introduced in 0.9 and some improvements to orthogonal decomposition appeared in the 0.10 series.
I support the Gnome desktop financially through the friends of GNOME program.
Personal
I am married with Valentina Borghesani. She is a great inspiration on so many levels, and I owe her so much.
Music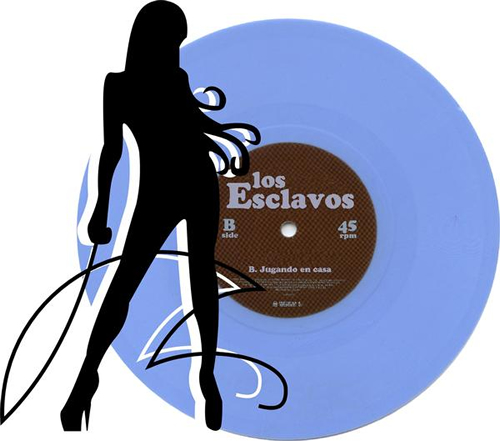 Until 2010 I played in a pop band called Los Esclavos. Available records are
And before that, I had a band called DoDo, and made a record